Lambton County is proposing an elimination of the Commercial Vacancy Rebate (CVR) and wants to know what you think about it. The County, which is responsible for administ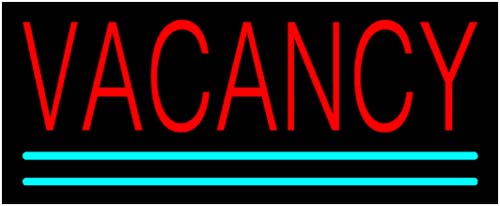 ering commercial property taxation in Sarnia-Lambton has been given authority by the Province to eliminate the rebate, if they first inform and consult local ratepayers.
The Sarnia Lambton Chamber of Commerce is issuing this short survey to see if there is support for the proposal that will go before Lambton County Council on March 7, 2018.
Prior to 1998, commercial property owners and tenants were taxed separately. Then the Ontario government rolled those taxes together into one and the property owner was responsible for paying taxes on the property. If the property was vacant for a period of time, the owner could apply for a CVR. At that time, the Municipal Property Assessment Corporation (MPAC) valued properties as though they were 100% occupied.  Over time, however, MPAC changed its assessment formula to recognize that a portion of any commercial property would likely be vacant.  MPAC now estimates a relatively lower value on the property (which determines how much taxes they pay) to account for vacancies.
These policy changes have led to cases where property owners can receive two reductions for the same vacancy: a CVR and a vacancy adjustment on their MPAC assessment.
Do you think the removal of the CVR is fair? What will it mean for your business?
Chamber members are asked to fill out a short survey (CLICK HERE), the results of which will be included in a summary report to Lambton County ahead of its March 7, 2018 meeting.
For more details, read this Briefing Note by the County of Lambton.